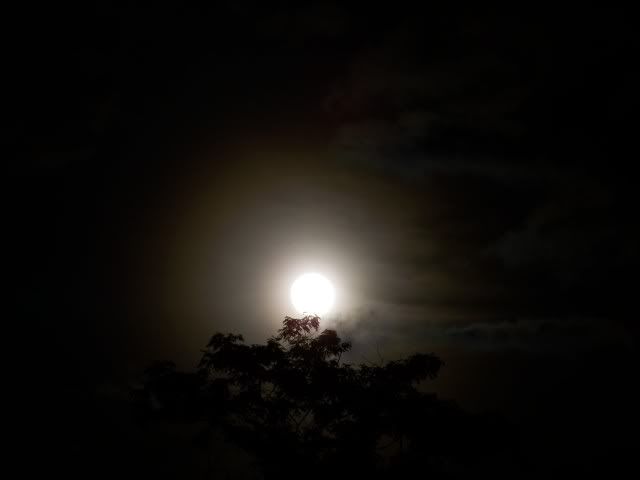 I moved out into a field to get this one.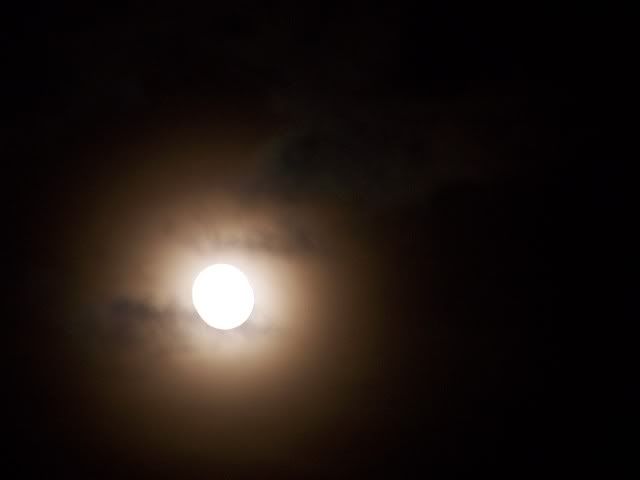 A steady stream of clouds and a thin layer that prevented me from even seeing Antares.




It tends to be a crapshoot as to whether I have good viewing weather for astronomical events, and this time...it was a bust.

I did manage to get some good B-Roll video of the moon with clouds moving in front of it, some stock photos, and a few other interesting opportunities that I'll be sharing soon.

I gotta start saving for either a real telescope or a real camera. Decisions, decisions.