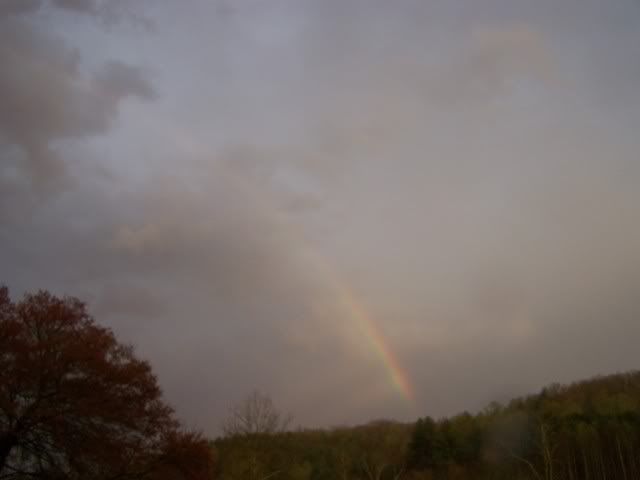 An after the storm rainbow for your enjoyment, and a few other photos...




Some corpuscular rays to my west,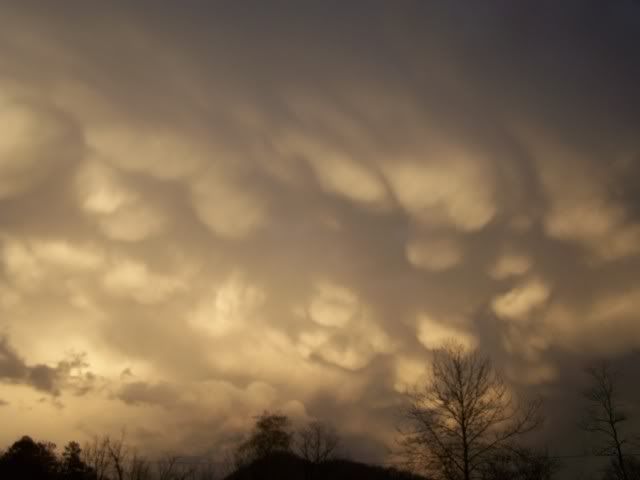 And some Mammatus Clouds to my northeast as the storms pull away...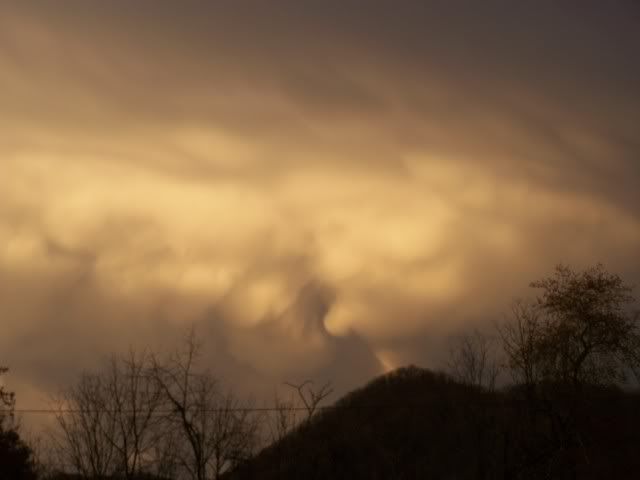 I took some HD Video of the Mammatus, and will process them when I get to a computer than can handle it.