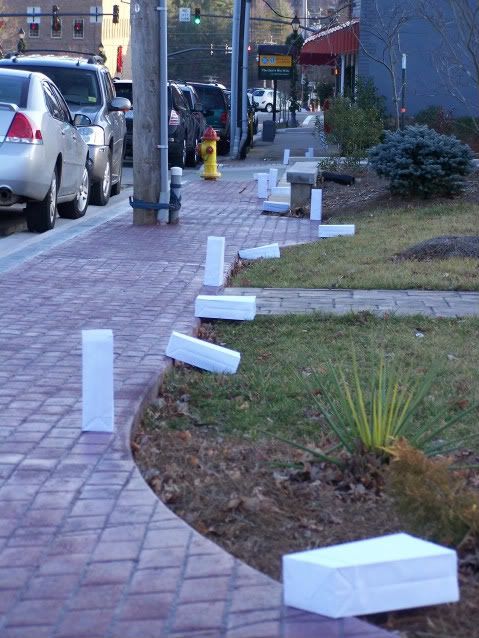 It was very windy when I arrived in town around 4.30 pm, and the people in charge of the luminaries had a difficult time keeping them upright.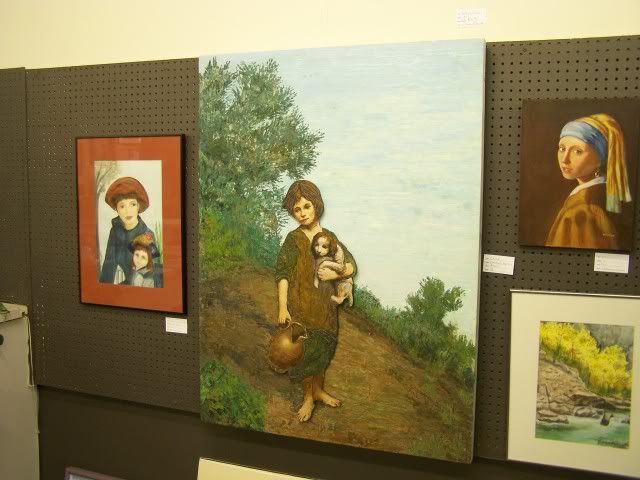 One of the first places I stopped in was the
Uptown Fine Art Gallery
to check out the latest works of art being displayed. I shot a short video in there with my new video camera, and will post it Monday.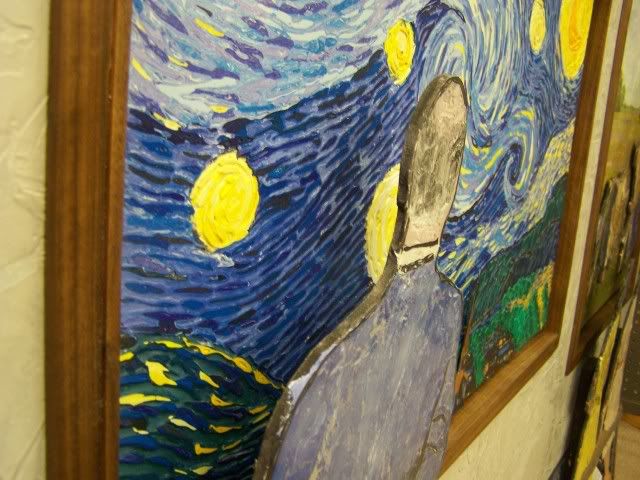 Three dimensional works in which Venetian plaster is involved.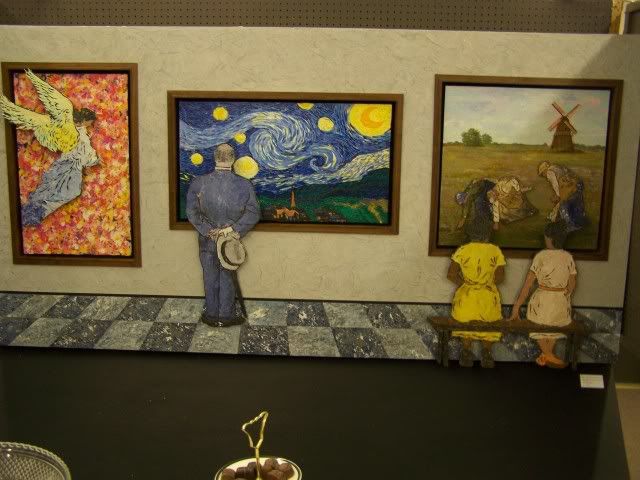 An Art Gallery inside an Art Gallery.