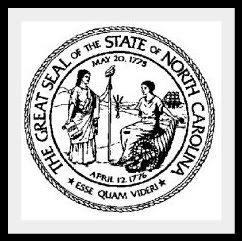 The N.C. Legislature has wrapped up it annual session, after passing a $21.4 billion budget. So, how did legislators decide to spend your tax dollars? And what lies ahead for lawmakers at the polls this fall and what awaits them when the new session launches next year?
We speak with Dan Kane from the Raleigh News & Observer to get an inside look at this year's legislative session.
Plus, is Sunday voting on the way for your county this fall? We speak with Jenn Frye from Democracy North Carolina to find out.