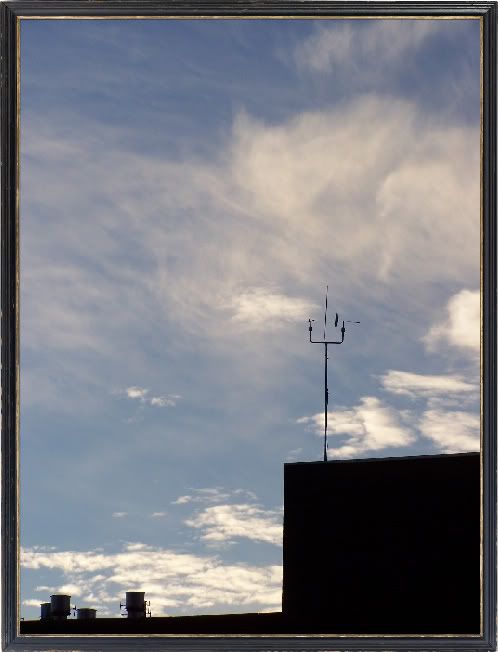 I don't know if the station pictured collects data that is shared on the Internet. However, here is a page on the WCU website that has a
handy list of weather resources
for those of us living West of the Balsams.
One of my favorite resources when tracking local and regional weather events is the

WunderMap

that shows local weather stations. Some of them have their own website and a webcam so you can see for yourself what is going on in a particular location. Once my DSL Service becomes more stable (Verizon tends to shut down in the evenings and not work), I will put one up and stick a webcam on it so you can see what the weather is like at my house.