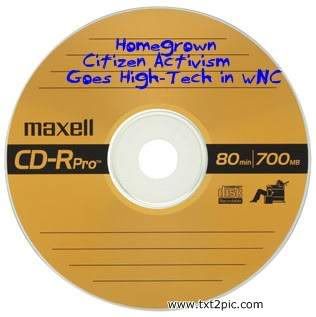 ---


From the Press Release:

"Western North Carolina News Network (WNCNN), created by local political organizer, Gordon D. Smith, is political satire presented as a cable news program in the vein of Steven Colbert's The Colbert Report and Jon Stewart's The Daily Show. WNCNN will air weekly on Mondays on numerous internet sites including YouTube.com beginning on September 18, 2006. The series intends to highlight the shortcomings of Republican incumbent Congressman Charles H. Taylor through the use of satire, sarcasm, and visual humor.


---

More at his blog, Scrutiny Hooligans.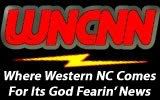 Here is a taste of one one his clickable sidebar graphics, released for people to use on their websites to link to his anti-Taylor Video Campaign.

See the video yourself below:





What can Taylor supporters do in response?




Well, first off, watch the ad, and pay attention. This is the shape of things to come, due, in part to The McCain-Feingold Act, and in part to the increasing availability of technical means to the average citizen in America. The first reason is bad, the second is neutral, it is what you make of it.




I expect some of us to be inspired to respond to this in our own way.